Confessions in Seven Days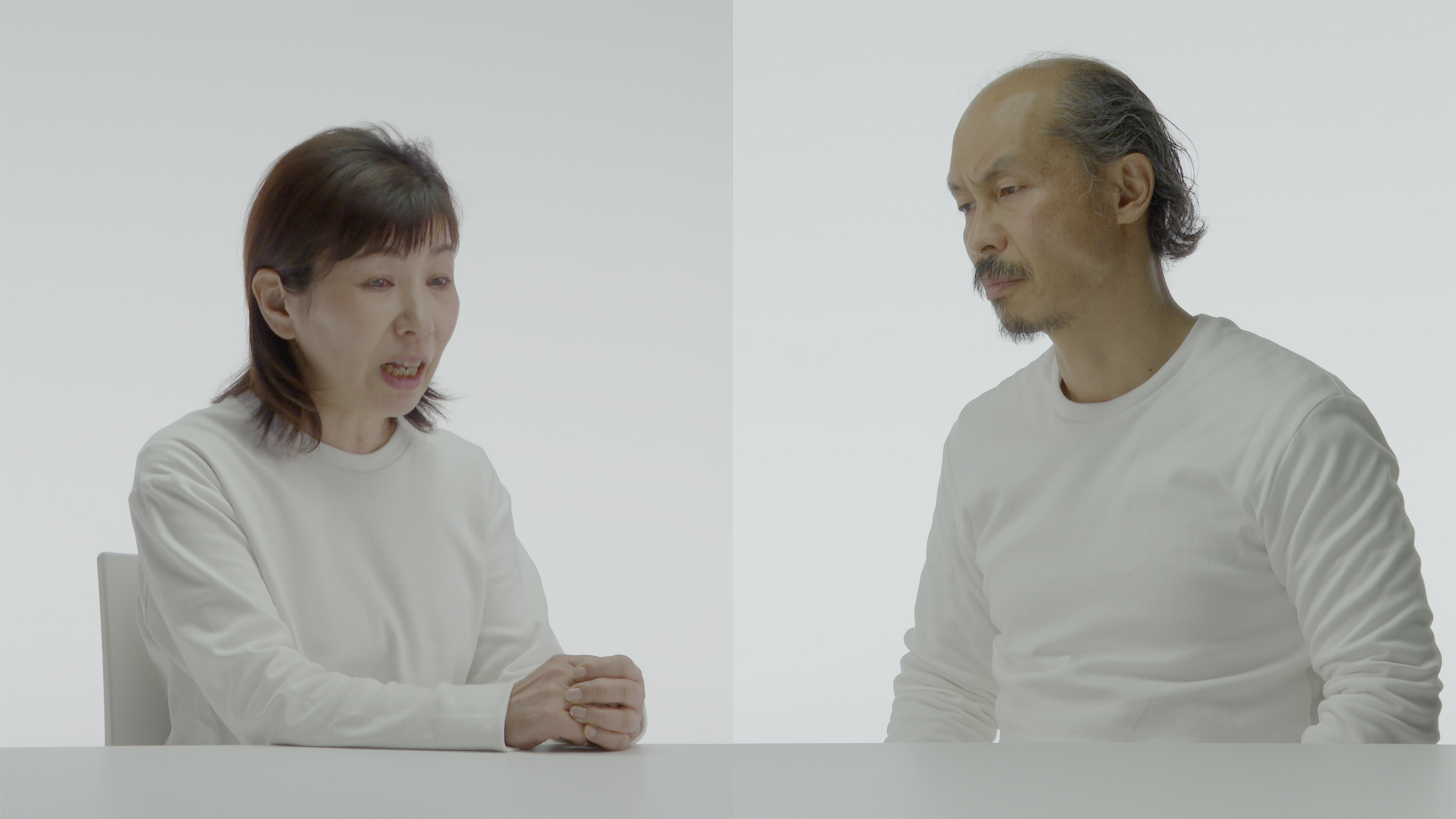 I had the opportunity to participate in a special exhibition on the theme of "the inheritance of social memory" in Kamaishi City, Iwate Prefecture. At this time, I learned various stories about people's experiences with the tsunami.
By reading these stories, I realized that the boundary between life and death when people were caught in the tsunami really depended on the slight difference between "luck" and "judgment".
I started to wonder about the thoughts of both the people who were saved and those who were not. These thoughts might have been about a beloved family, a regret that they should have escaped earlier, a resignation that this may be fate, or a wish for someone to find their bodies. Having not experienced the tsunami myself, I can't talk about it as a real experience, but on the other hand, I can imagine it. This idea is what inspired me to create a tsunami experience story based on fiction.
Originally, it was part of a two-screen video installation called "Confession". I later re-edited the scene of the tsunami experience story (right screen) and made it into an independent video piece.
岩手県釜石市で「社会的記憶の継承」という主題での企画展示に参加する機会があり、この際の調査の中で釜石市、陸前高田市、宮城県石巻市などで実際にあった様々な津波の体験談に触れた。
これらの津波体験記を読むと、津波に巻き込まれた時の生死の境が、本当にほんの僅かな「運」や「判断」の違いによるものだということを痛感する。そしてこれらの体験記を読んだ後、助かった方もそうでない方も津波に巻き込まれた瞬間何を考えたのかということが頭を巡った。最愛の家族のことなのか、早く逃げればよかったという後悔なのか、これも運命なのかもしれないという諦めなのか、この場で遺体が見つかってほしいという願いか。津波を体験していない私にはどうあがいても実体験としては語れないが、想像することはかろうじて可能だ。そのような思いで架空の物語による津波体験談を創作した。
元々は、2画面構成の映像インスタレーション「告白」の一部だったが、津波体験談の映像(右スクリーン)を再編集し、一つの映像作品として独立させた。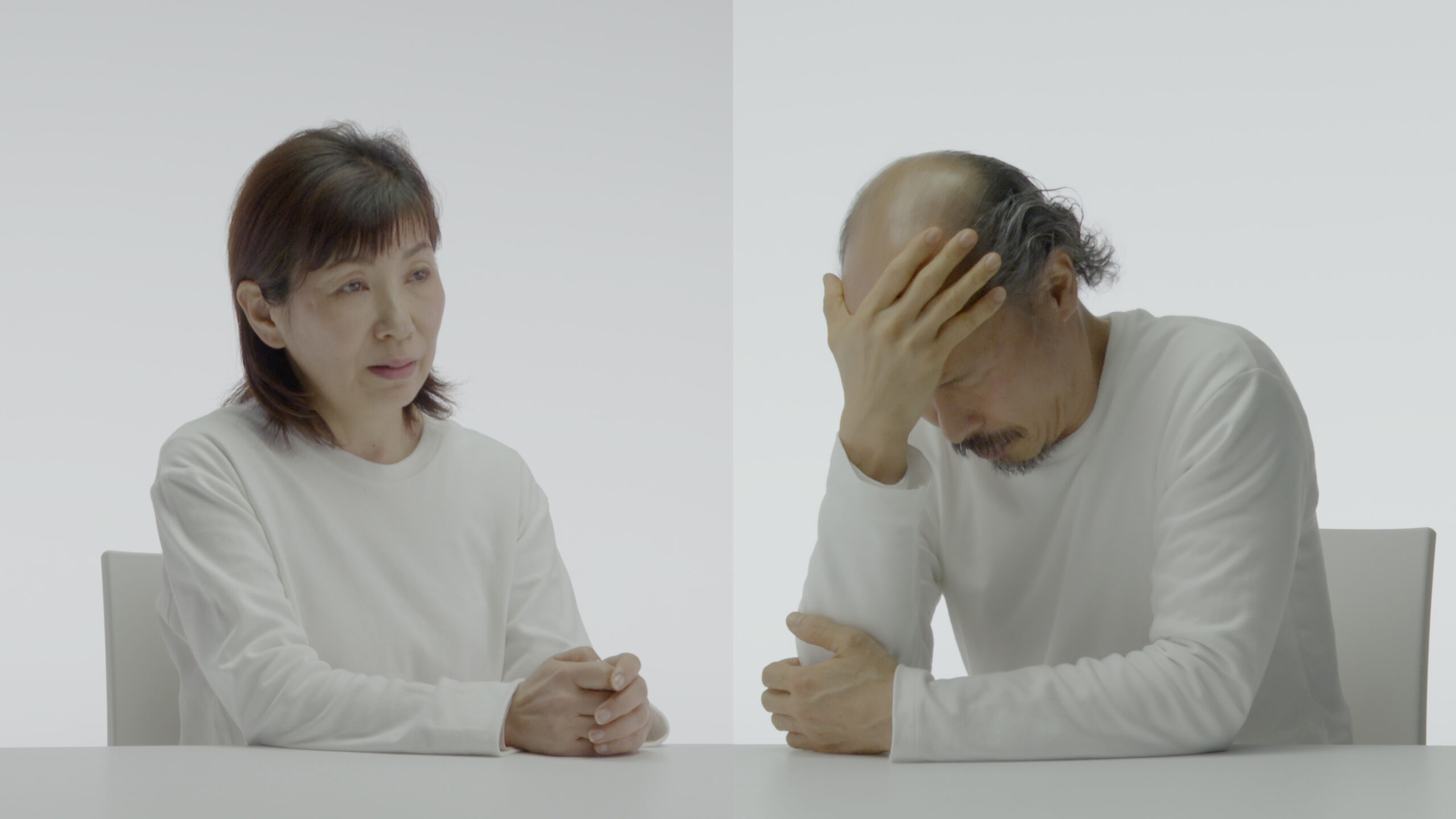 Single Channel Video, HD, 35min
Project Director / Writer / Editor: Yasushi Noguchi
Cast: Koichi Sakaguchi, Nina Kumagaya
Director of Photography / Editor: Masumi Saito
Gaffer: Hidehiko Kato
Sound: Kazuki Suzuki